Equipment Sales And Services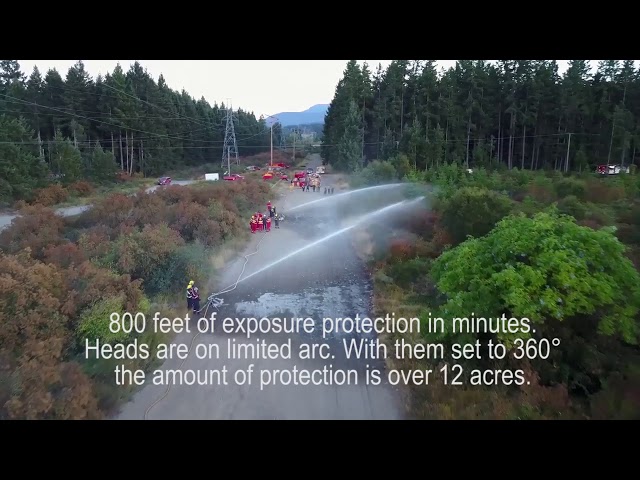 NEW!! FireBozz

Rapid Deployable Fire Suppression System
FireBozz is a field-tested rapidly deployable wildfire suppression system. Unlike competitors, it is a single system with minimal set up time, maintenance while being terrain flexible. Its patented saturation system, is more efficient in suppressing fire, reducing both suppression and damage costs while improving overall safety for fire-fighters . Made in Canada.

<<<<CLICK ON PHOTO TO LEFT TO VIEW VIDEO
SCROLL DOWN FOR MORE PRODUCTS
All-Ways is an authorized distributor for CET Fire Pumps, an industry leading manufacturer of fire pumps, skid units for trucks, atv's and utv's, glider decks and brush truck bodies.
We are very happy to represent these Canadian built products. We believe you will find them to be of top quality at very competitive pricing.
Scroll down for video and more new information
New!! CET Fire Pump Video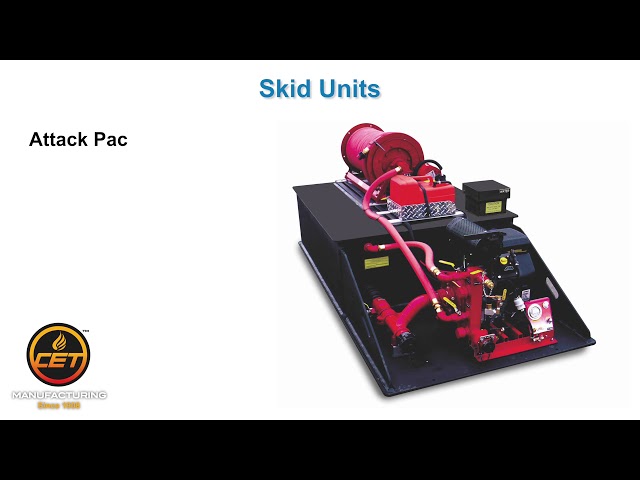 We also offer custom built fire fighting packages built to suit your needs and budget. Using only top quality components including CET fire pumps, HD hose reels etc... We can utilize your existing tanks, trailers, or we also offer complete packages.
Floating pumps & mini wildland pumps have become more and more popular in many areas due to departments responding further distances from contained water sources.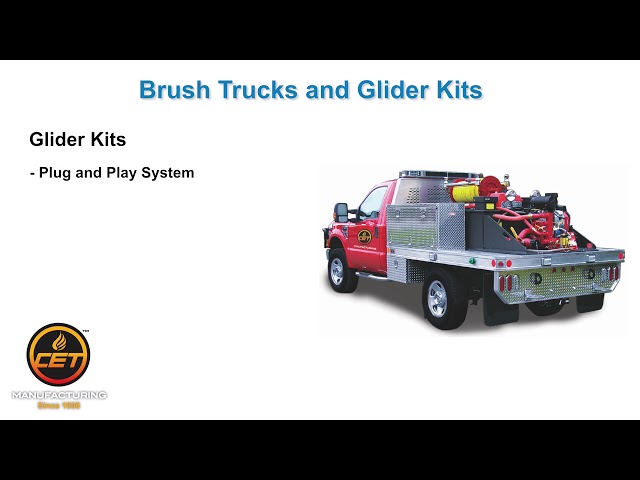 CET Brush Trucks/Rescue Trucks
CET designs and builds quality trucks & glider units for fire fighting.
Contact us for more information and pricing.
Click on arrow to left to view video
/