Equipment Sales And Services
SmartWitness captured video, audio, vehicle speed, G-force data, & GPS location data provide concrete evidence by recording this entire journey along with all behaviors and data associated with it. SmartWitness is fully automated, so operators do not have to worry about activating recordings.
Click on any of the above photos to link to Smartwitness for more detailed info.
Alarm input triggers can be connected to the emergency lights & siren of the vehicle, securing & transmitting video any time an emergency route is engaged and G-Force sensors recognize when an accident has taken place. PC software is included to provide administrators the ability to thoroughly analyze all event video and data.

Installations available. Call for more information and prices.
Smartwitness dash cam video sample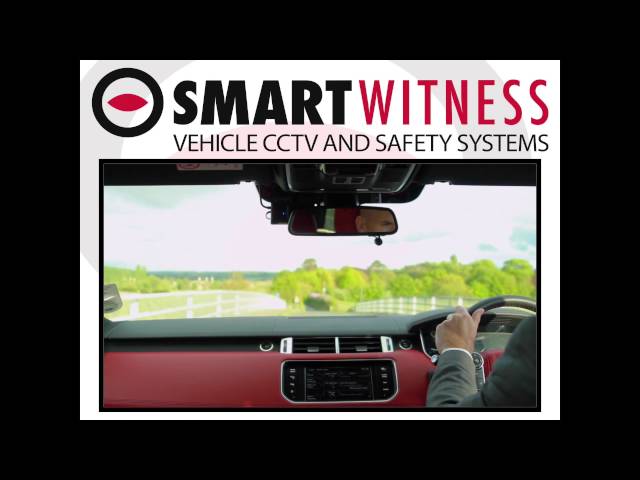 /